03 Mar

WHAT RIGHTS DO I HAVE IF I AM FORCED TO BREACH A CONTRACT BECAUSE THE CORONA VIRUS EPIDEMIA?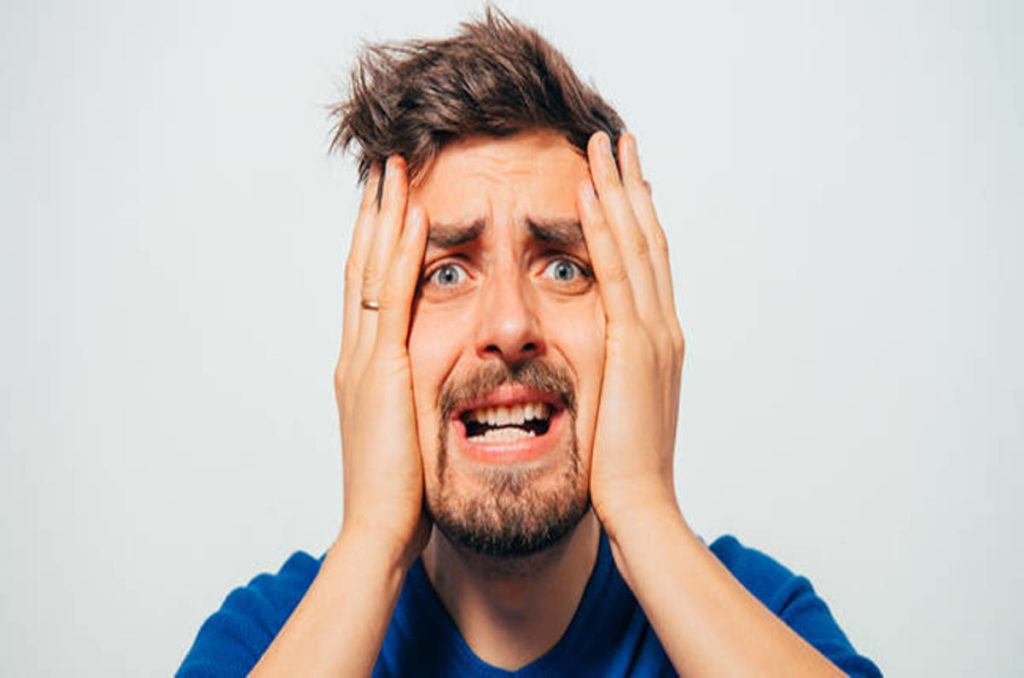 In this post I talk about civil and commercial contracts. Direct personal effects on employment contracts for workers are the usual ones due to illness and leave work, in principle
Depending on the case, the general principle is that no one will be held accountable for those events that could not have been foreseen or, even if were foreseen, they were unavoidable.
That said, if the cause of non-compliance is the epidemic expansion of the Corona Virus and we can prove that this epidemic inevitably imposed non-compliance, as a force majeure, it will be a fact or event independent of the will of the person who is seen forced to fail and will therefore not be attributable to him, and he will not be harmed by such failure to comply.
Let's go to the current moment of the health alert situation. In the case of such an alert, WE CANNOT BE LIABLE FOR OUR BREACH if in our specific case at the time of breach of contract, the existence of that alert or epidemic results in a force greater than all control and foresight excluding all our fault. This is because it would be an event of forced imposition and not foreseen or foreseeable or, if it had been foreseen, it would be insurmountable and inevitable because it is alien to us and not of our fault, for which we would be forced into non-compliance… As we see, the unpredictability within the normal foresight that circumstances require is therefore an essential requirement for the absence of responsibility.  And between the aforementioned effect of the epidemic and the subsequent breach of the contract there must be a necessary causal link, without intervening in this relationship as an appreciable factor the activity, intentional or culpable, of those who have been forced to breach
The epidemic, or the effects thereof, as a justification for non-compliance with contracts, must be understood when such effects have arisen 'a posteriori' from the conclusion of the contract, making useless any diligent effort that we would have put into complying with what we Hired.
For that is when they would be facts made totally unusual and extraordinary, that although not physically impossible and therefore foreseeable, in theory, they are not of those about which we can calculate prudent behavior, attentive to the eventualities that the course of life allows you to expect.
In short, we talk about circumstances unrelated to those who invoke them, abnormal and unforeseeable whose consequences could not have been avoided, despite having acted with due diligence.
One might wonder what would happen if the opposing party claimed that the party alleging he was forced to breach was in fact able to do more than he did, specifying that lack of diligence, not in the way of acting or managing the situation once the effect of the Virus outbreak was detected, but an alleged lack of forward-looking action.
The answer to be given is that the existence of an epidemic was not only foreseeable for one of the contracting parties, it was also for the other party from several months before the actual effect of the non-compliance occurred, even if it could have been classified from an early date by WHO as a Pandemic, and was public and notorious and with a global impact , with the possibility of contagion, and the risk of this occurring. And as long as anyone forced to breach a contract either because of its direct or indirect effect has duly adopted the protocols required, both by WHO and by local authorities, any fault or negligence in this regard will be excluded for him.