12 Jan

I HAVE BOUGHT A PIECE OF LAND CONDITIONED TO CHANGE ITS URBAN CLASSIFICATION, AND THE CHANGE HAS BEEN DENIED BY THE URBAN AUTHORITY. WHAT DO I HAVE THE RIGHT TO CLAIM?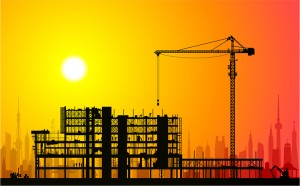 According to the law and case law applicable in such situations you can usually claim the following:
1) The termination of the sales agreement without further obligations for you.
2) The restitution of the amounts paid as buyer to the seller if they were paid from the moment in which the agreement establishing the condition to the change of urban classification was granted.
3) The payment of indemnities or compensations if these have been expressly agreed for this case.
4) What you will NOT have the right to claim are the amounts that would have been paid, if any, as signals, deposit or similar even if they ended up forming part of the price when at the time of payment, the contract establishing the condition of the urban qualification had not yet been granted and said contract did not establish that these other amounts previously paid would also be returned.